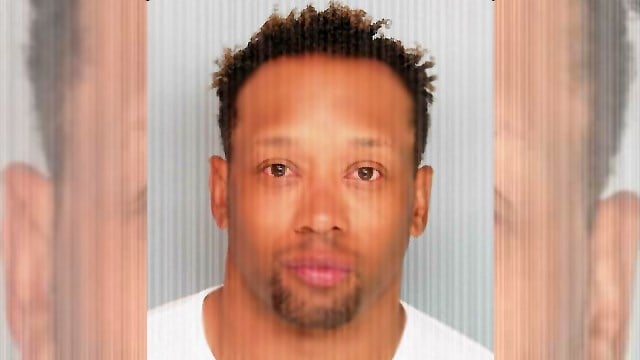 HALL COUNTY, GA (CBS46) – Former Atlanta Falcon running back Jamal Anderson has been arrested on charges of driving under the influence. Anderson, 42, was arrested on Friendship Road near Deaton Creek Parkway in Hall County around 2 a.m. on September 20. He was released after posting bond. Police pulled Anderson over after he came to a stop on the roadway. He was arrested and charged with driving under the influence and failure to maintain a lane.
Anderson, who lives in Suwanee, starred as a running back for the Falcons from 1994-2001. He rushed for 5,336 yards and scored 34 touchdowns during his 8-year career, all with the Falcons. He led the Falcons to an appearance in Super Bowl 33, where they were beaten by the Denver Broncos, 34-19. This is Anderson's second DUI arrest. He was also arrested in 2009 for suspicion of cocaine possession.
Call PDW – top rated lawyers ready to help (706) 543-0002.

Please see the links below for more detailed information about a few practice areas…we can help in many, many more: